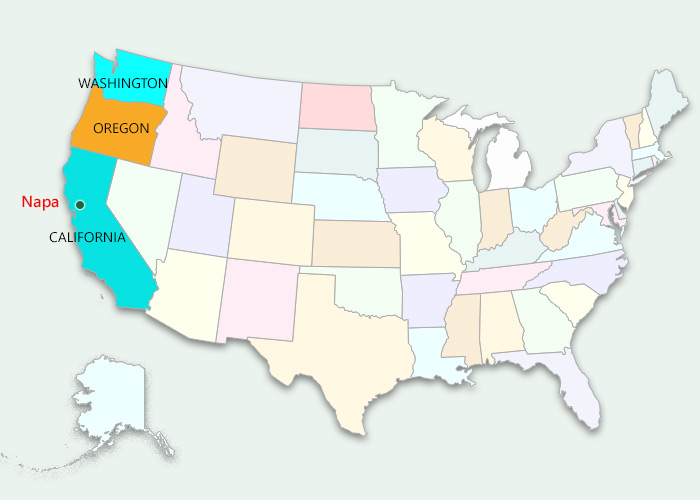 3PL Services – Napa, California
Specialized trucking services
Food-grade tankers from 500-6500 gallons
Frequent interaction with customer/end user
Community involvement (volunteered to ship masks to Sutter Hospital during COVID-19 crisis)
Region Serviced from this Location:
California, Oregon & Washington State
24/7 Services
The Biagi Bros manager at the Napa, CA location believes that the interaction management has with staff creates a special atmosphere and builds a team spirit that spills over into how the whole team interacts with each other and with customers. He confidently professes "Our team focuses 100% on customer service, we want our customers to feel worry free when Biagi is moving their products."
When asked how each day's operations are approached, the response was "Myself and my team are always focused on making sure our drivers are delivering our customers' products as safely and efficiently as possible."
Biagi Bros management in Napa, CA believes that their "accessibility to clients, new reliable, low emission vehicles, and drivers that strive for safety and on-time deliveries" are some of the main things that differentiate them from their competitors.
If you need specialized trucking or tanker services in the Napa, CA region, please contact Biagi Bros Inc.
Phone: (707) 251-9990
Scheduling & Dispatch:
Manager: Joey Biagi, ext.2774

787 Airpark Road, Napa, CA 94558