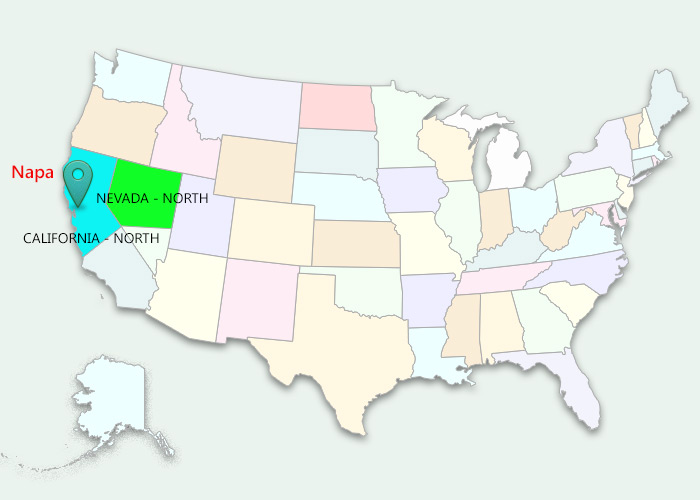 California - North
Our Northern California fleet includes sleeper and day-cab tractors, 28', 48' and 53' dry vans, tankers, flats, transfers and superdumps.
Napa Tanker Division
Our stainless steel, insulated and non-insulated equipment allows flexible options for wineries, and our multi-compartment tankers allow for a variety of split loads.
500 Tower Road, Napa, CA 94558
Phone: (707) 226-2679
Fax: (707) 226-1012
Scheduling & Dispatch:

Manager: Joe Biagi, ext.15

Napa Wine Division
Our Napa Wine Transportation Division handles the movement of cased goods, barrels, glass, grapes, KDs, corks, foils ... You name it; we haul it! We support your transportation needs from the Grape to the Glass.
500 Tower Road, Napa, CA 94558
Phone: (707) 226-2679
Fax: (707) 226-1012
Scheduling & Dispatch

Manager: Joe Biagi, ext.15

CREDIT FORM
Download a Credit Form, print and mail to: 787 AIRPARK ROAD, NAPA, CA 94558; or fax back to: (707) 251-0309